Abilene Christmas Decor's commercial-grade decoration is built to last, lighting up your Christmases for years to come. Reliable, durable, and long-lasting, our lights look great, without the hassle of fixing knotted cords and burnt-out bulbs. Our team uses only the very best for a difference in quality you can see from the first time they light up. We'll take care of the hard work and heavy lifting, ensuring your display is safe, festive, and shining bright– and leaving you free to make the rest of your holidays merry.
Consistency from Season to Season
Energy Friendly LED Lights
Super-Bright Bulbs
Property-Friendly Fasteners
Lush, Realistic Greenery (Lit & Unlit)
Safe, Commercial-Grade Electrical Components
UL-Rated, Outdoor Extension Cords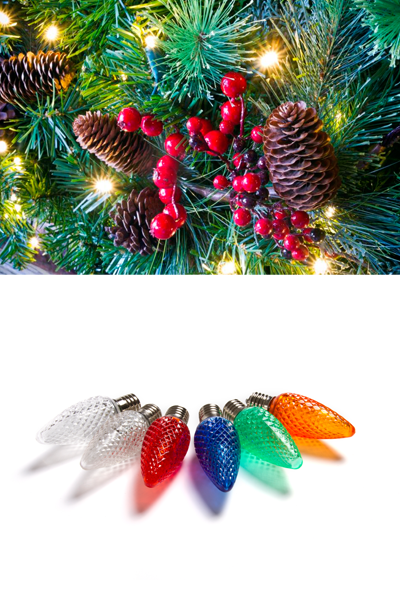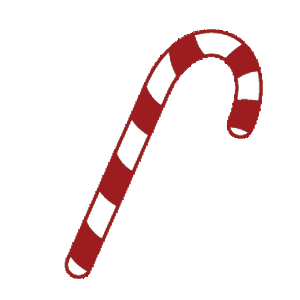 Takedown & Storage Options
Design, Installation and Storage Solutions for beautiful Christmas lighting for your home or business, we offer custom lighting design and make your Christmas decorating simple.